"I'm interested in how people connect and how they struggle to connect. With themselves, and each other. How that manifests, what that looks like, is endlessly fascinating to me."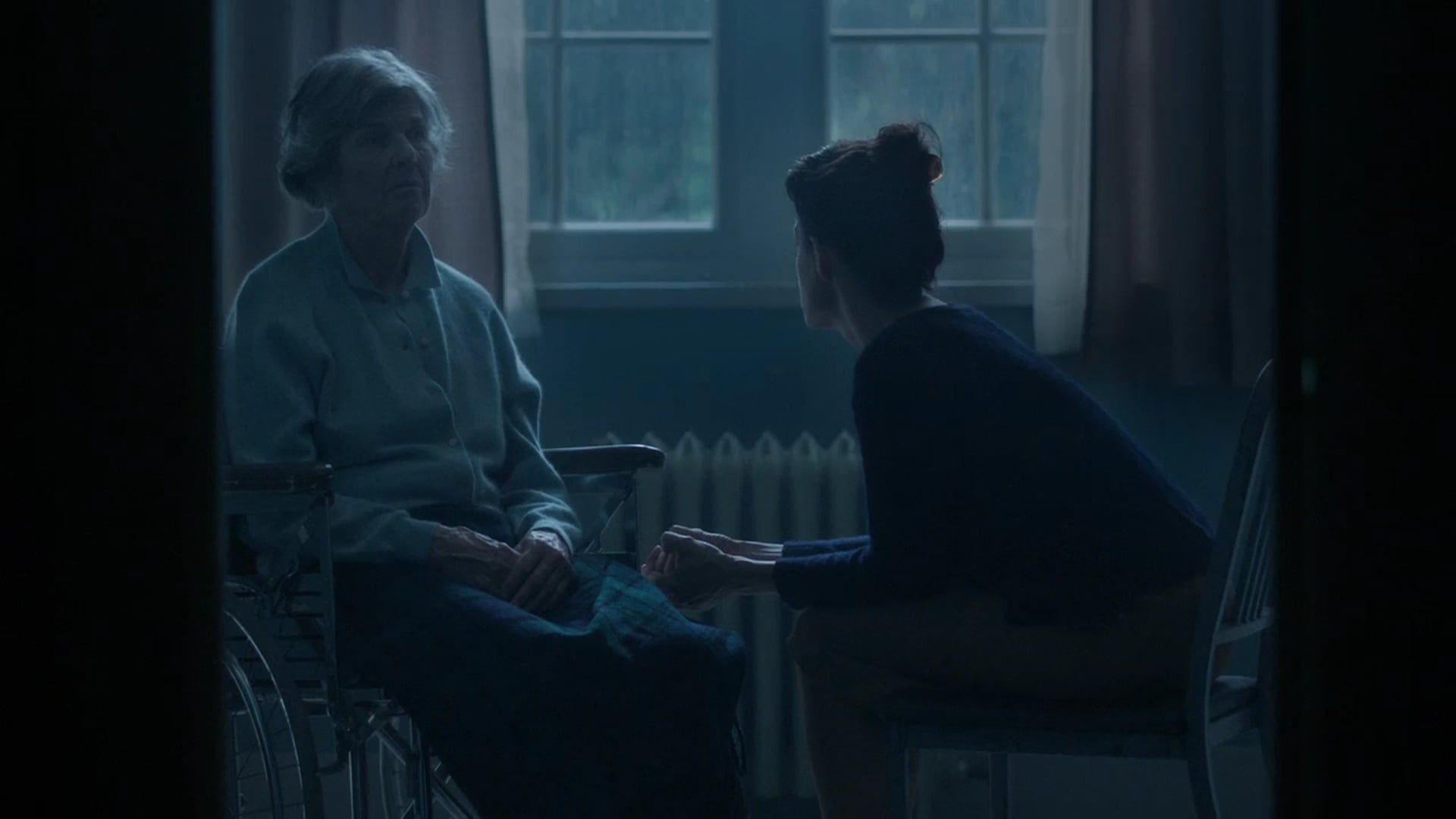 GREECE- a short film by Sarah Deakins
15:29
*WFA Best Director Interview
02:02
Born in Kenosha, Wisconsin to British parents, multi award winning actor, writer, director, Sarah Deakins spent the first year of her life in Chicago, until her parents decided to move to Canada. She was heavily inspired by her artist stepmother growing up, deeply affected by her descent into Schizophrenia, and having lost this childhood idol to the streets, her work often illustrates the fragility and unexpected integrity of the disenfranchised and the downtrodden.
A graduate of the University of Victoria theatre program, Ms. Deakins has extensive stage and screen credits. An award winning short film writer/director, the first short she penned and starred in, "Late", went to Cannes as part of Telefilm Canada's "Not Short On Talent" Program, and more recently Deakins has collected over 25 awards on the festival circuit as the writer and director of "Greece", produced by Brightlight Pictures. She is the writer/director of a multi award winning 1/2 hour pilot, "Yellow", again with Brightlight Pictures, for a limited anthology series called IN PERSON, currently in development. Ms. Deakins is also developing a digital series inspired by her stepmother, about the people who fall through the cracks and those who try to help them, called HAPPENSTANCE.
Her feature film script VIOLET recently won the top prize in the 2021 Golden Script Competition, with an earlier draft placing in the top 40 of the 2020 Academy Nicholl Fellowship competition. The most recent draft of VIOLET garnered an Honorable Mention in the 2021 Screencraft Feature Screenplay Competition. Ms. Deakins makes her home in three main cities, splitting the year between LA, Toronto, and Vancouver.